[ad_1]

Yaqub Talib, the brother of former NFL cornerback Aqib Talib, has been sentenced to 37 years in prison. 
Talib previously pleaded guilty in the shooting death of 43-year-old Michael Hickmon, a youth football coach in Texas.
In August 2022, police said witnesses saw Talib pull out a gun and repeatedly shoot Hickmon during a brawl among adults at a youth football game in the Dallas suburb of Lancaster. Police said a dispute between opposing coaching staffs over a referee's call led to a fight.
But an official with one of the teams later said the incident began when Hickmon went to pick up a football and someone kicked it away.
CLICK HERE FOR MORE SPORTS COVERAGE ON FOXNEWS.COM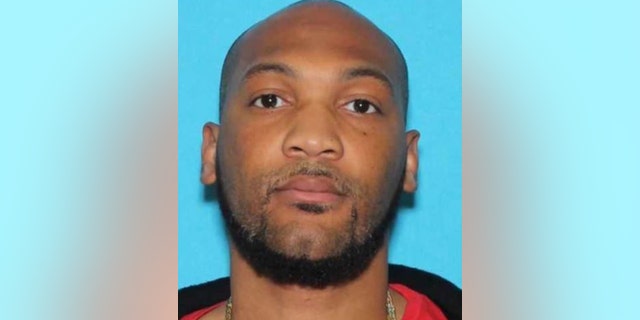 According to The Dallas Morning News, the sons of both Talib brothers played on one of the teams, and Hickmon's son played on the other.
EX-NFL STAR AQIB TALIB, BROTHER, YOUTH SPORTS LEAGUE FACE WRONGFUL DEATH LAWSUIT FROM FAMILY OF LATE COACH
Yaqub left the field following the shooting and later turned himself in to police. His attorney said at the time that his client "regrets the tragic loss of life" but was surrendering to "have the chance to say his side of the story."
Hickmon's family filed a lawsuit against the Talib brothers and Big XII Youth Sports League and Family Services. The suit is seeking more than $1 million in damages. 
Aqib Talib did not face any criminal charges and appeared in court for his brother's sentencing.
Aqib played for the Tampa Bay Buccaneers, New England Patriots, Denver Broncos and Los Angeles Rams during his 12-year NFL career. Tampa Bay drafted him in the first round in 2008. The five-time Pro Bowler announced his retirement in 2020. 
Last year, he was named a contributor for Prime Video's "Thursday Night Football" but left the role following the shooting.
After the sentencing, some members of the Hickmon family and friends addressed Yaqub.
Hickmon's wife, Kenyetta Hickmon, spoke about how the fatal shooting altered her life as she navigates the challenges that come along with raising three children alone.
"What do you tell a 9-year-old who watched a person gunned down who they thought was the strongest person in the world?" she said, via FOX 4 News Dallas-Forth Worth.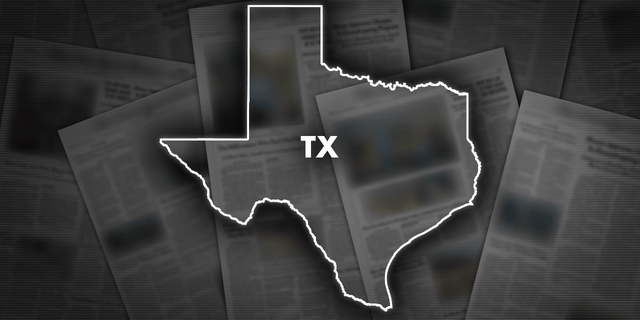 Kenyetta also told Yaqub about how his actions impacted other children.
"You killed innocence, hopes, dreams. Not just my kids, but 30-40 other little kids there," she said.
CLICK HERE TO GET THE FOX NEWS APP 
Michael's friend, Reginald Oldman, described the late football coach as someone he could always rely on.
"He was one of the only guys I knew going into college that had a father who lived at home with him," Oldman said. "So, he had this strength that a lot of us didn't have. He walked with his head tall."
The Associated Press contributed to this report.
[ad_2]

Source link