[ad_1]

Uzbekistan began a trial on Friday over the deaths last year of 65 children linked to contaminated cough syrups, announcing for the first time a much higher death toll than before.
The Central Asian nation had previously reported only 20 deaths linked to the medicines, which were produced by India's Marion Biotech.
Among the 21 defendants – who are all Uzbek citizens – are former senior officials who were in charge of licensing imported medicines and executives of a private company that imported and distributed them, Uzbekistan's Supreme Court said in statement.
WHO DEMANDS ACTION FOLLOWING COUGH SYRUP DEATHS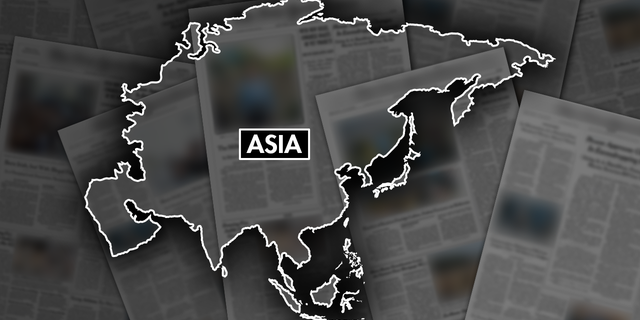 CLICK HERE TO GET THE FOX NEWS APP
Charges against them include tax evasion, sale of substandard or counterfeit medicines, abuse of office, negligence, forgery, and bribery.
The Indian regulator has canceled the manufacturing license of Marion Biotech, which had exported the syrups to Uzbekistan, and arrested some of its employees.
In December, a legal representative of Marion Biotech said the company regretted the deaths.
[ad_2]

Source link