[ad_1]

Florida governor and Republican presidential candidate Ron DeSantis responded Friday after the National Basketball Players Association (NBPA) issued a statement regarding a political contribution by the Orlando Magic organization. 
The NBPA's statement came after Orlando Magic LTD donated $50,000 to Never Back Down Inc., which describes itself as a "grassroots movement to elect Governor Ron DeSantis for President in 2024."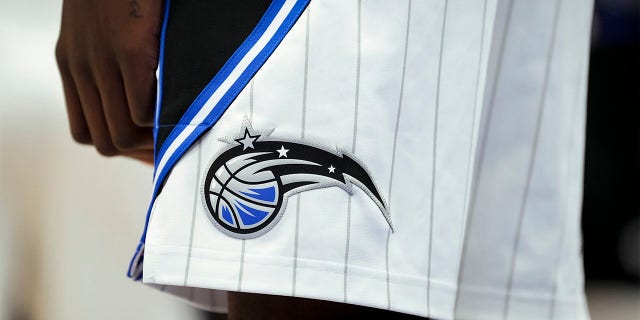 "It appears the NBA took a break from protesting our anthem and bending the knee to Communist China to chirp about my policies," DeSantis said in a quote tweet of the NBPA's statement. 
NBA PLAYERS UNION CALLS ORLANDO MAGIC'S POLITICAL CONTRIBUTION 'ALARMING'
The NBPA is the union for current professional basketball players in the NBA. 
The players union called Orlando's political contribution "alarming" in a Thursday press release. 
"A political contribution from the Orlando Magic is alarming given recent comments and policies of its beneficiary," the NBPA said.
"NBA governors, players and personnel have the right to express their personal political views, including through donations and statements. However, if contributions are made on behalf of an entire team, using money earned through the labor of its employees, it is incumbent upon the team governors to consider the diverse values and perspectives of staff and players.
"The Magic's donation does not represent player support for the recipient."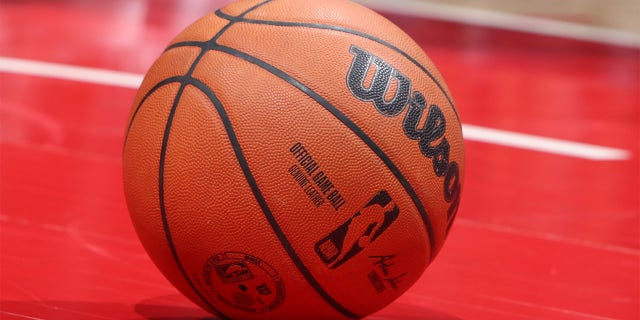 CLICK HERE FOR MORE SPORTS COVERAGE ON FOXNEWS.COM
According to the Federal Elections Commission, the donation from the Magic listed the "receipt date" as June 26. 
A Magic spokesperson clarified that the check was dated and delivered on May 19. DeSantis announced his intention to run for president on May 24.
"To clarify, this gift was given before Governor DeSantis entered the presidential race," the Magic spokesperson said in a statement. "It was given as a Florida business in support of a Florida governor for the continued prosperity of Central Florida."
New Orleans Pelicans forward Larry Nance Jr. took issue with the contribution earlier in the week.
"So the [Orlando Magic] who have a majority black roster, a black head coach, and a black GM decided it was a good idea to support a man that claims that slavery had personal benefits for the enslaved?" Nance wrote Wednesday on Twitter.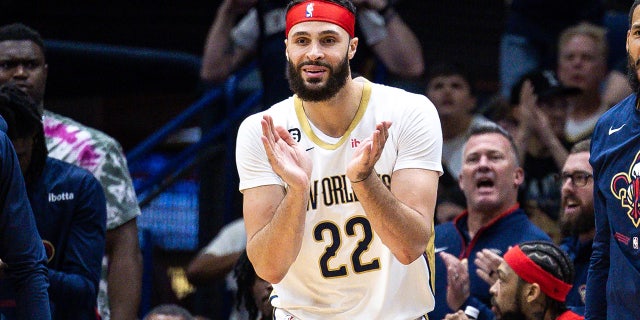 DeSantis has found himself under fire from Democrats as well as a few Republicans after the Florida Board of Education recently approved a new curriculum for African American history.
CLICK HERE TO GET THE FOX NEWS APP
The sentence that sparked controversy said "instruction includes how slaves develop skills, which in some instances could be applied for their personal benefit."
"They decided middle-school students will be taught that enslaved people benefited from slavery. They insult us in an attempt to gaslight us, and we will not stand for it," Vice President Kamala Harris said during a recent speech in Florida.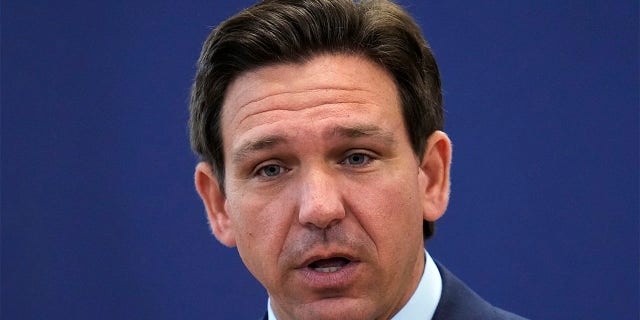 DeSantis said the passage is not being interpreted fairly. 
"This was done by Black history scholars, most of whom are Black themselves. They are not shilling for slavery. They are showing the injustice of slavery. But that particular passage wasn't saying that slavery was a benefit. They were saying there was resourcefulness and people acquired skills in spite of slavery, not because of it. And then they used those when they achieved their freedom," said DeSantis. 
Fox News' Elizabeth Heckman and Ryan Gaydos contributed to this report.
[ad_2]

Source link