[ad_1]

Professional surfer Kai Lenny, who lives in Maui, is questioning the United States government following the devastating wildfires that have destroyed the island in Hawaii.
Frustration has built for the people of Maui, as residents in the fire zone say they haven't seen government employees in days. Lenny has been among those working with citizen-organized recovery. 
"We're kind sitting back, waiting for help to arrive, and then nothing was sorta happening," Lenny told CBS News. 
CLICK HERE FOR MORE SPORTS COVERAGE ON FOXNEWS.COM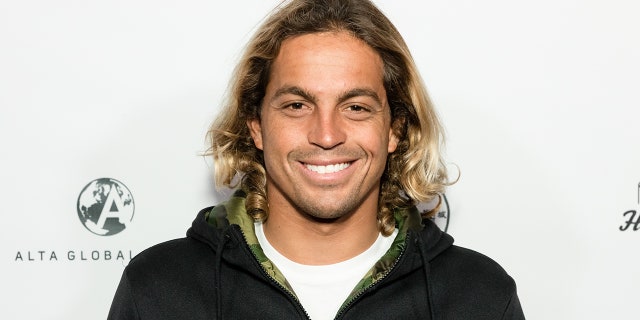 "We were just in shock."
Lenny was being contacted by people that needed help in those areas, and he's responded with others looking to help their fellow locals. They've brought all the supplies they can until "the caravan arrives with everything," Lenny said. 
MAUI OFFICIALS CONFIRM IDENTITIES OF 3 WILDFIRE VICTIMS AS FEMA, HAWAIIAN AGENCIES CONTINUE SEARCHES, GIVE AID
"I haven't seen one state, one county, one federal official at any one of the donation hubs where people are most suffering," Lenny said. "People are sleeping in their cars. People are asking for specific items now."
"It was just like, day after day, 'Where are they?'" 
FEMA noted, via CBS News, that 300 employees are currently on the ground in Maui, while the Red Cross has 250 people aiding as well.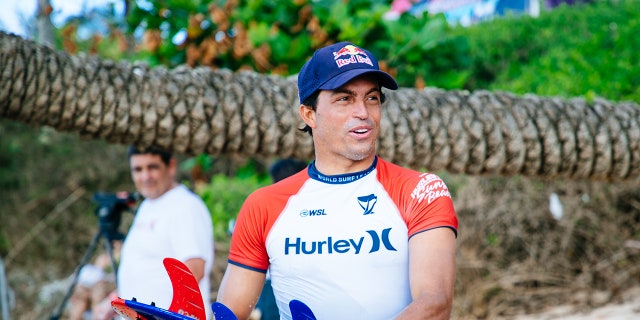 Lenny also mentioned that part of the island on the west side is likened to a "third-world country," but no one has been there, according to the locals. 
"The Hawaiian people, the locals that have lived here, they just always feel like they're the last to be thought of," Lenny said. "And they're like, the foundation of it."
KING CHARLES SENDS LETTER TO BIDEN REGARDING MAUI WILDFIRE DISASTER: 'UTTERLY HORRIFIED'
And Lenny noted that, despite locals volunteering, they have also lost their homes, loved ones and more while working tirelessly to restore their communities.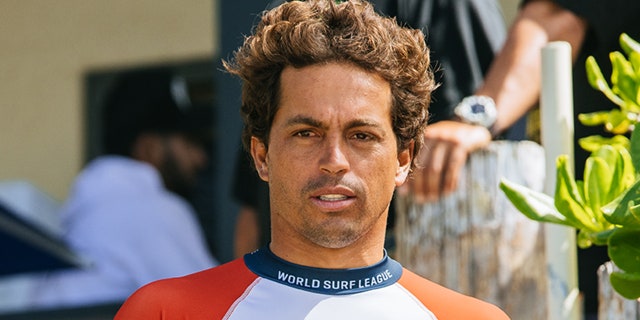 CLICK HERE TO GET THE FOX NEWS APP
"A lot of these volunteers have been going all day, all night for five, six days now and are exhausted and are waiting for a handoff, or at least a break."
[ad_2]

Source link