[ad_1]

By the end of the weekend, NFL great DeMarcus Ware will be able to call himself a Pro Football Hall of Famer. He will also be among the relatively few people who have sung the national anthem before a game.
Ware will be celebrated for his prowess on the field with the Dallas Cowboys and Denver Broncos this weekend as he gets enshrined in Canton. He made an appearance at the Pro Football Hall of Fame Game, and before the New York Jets took on the Cleveland Browns, he sang "The Star-Spangled Banner."
CLICK HERE FOR MORE SPORTS COVERAGE ON FOXNEWS.COM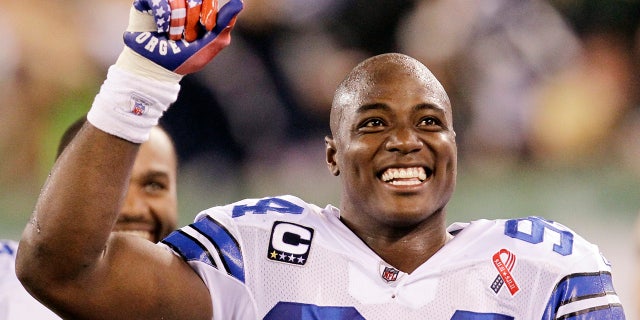 The NFL world was intrigued by Ware's performance.
The defensive great was a nine-time Pro Bowler and four-time first-team All-Pro selection during his career. He won the Super Bowl with the Broncos during the 2015 season.
He led the NFL in sacks twice during his career. He finished with 138.5 sacks and 657 tackles. He had two fumble returns for a touchdown – one in 2006 and the other in 2010.
JOE THOMAS REVEALS GROSS REQUEST FROM PEYTON MANNING TO FORCE BROWNS TRADE TO BRONCOS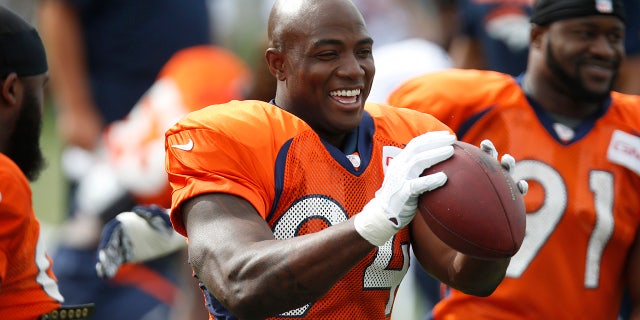 Ware told the Dallas Morning-News before his rendition that he and his late Broncos teammate, Demaryius Thomas, would sing the anthem on the sideline before games. Thomas died in 2021. Ware said he was going to sing it for him.
"You can never be ready for that," he told the paper. "There's ways you can prepare for it and have ample amount of vocal lessons. But when you get up there and when the crowd goes silent, it's your turn to get up there and sing to the whole United States of America on what it stands for. And that is huge."
Ware said he was more nervous to sing the national anthem than to play the Super Bowl.
"This is the most nervous that I have ever been in my life, and I haven't even gotten there yet," he said.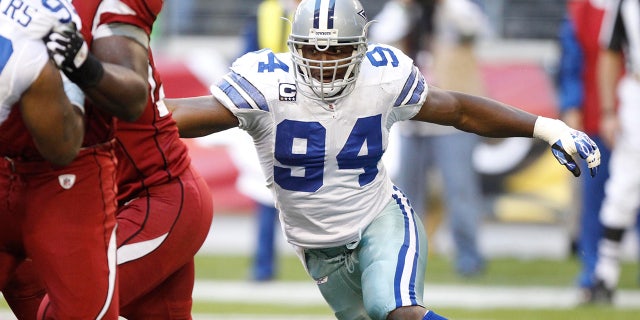 CLICK HERE TO GET THE FOX NEWS APP
Ware did just fine.
[ad_2]

Source link