[ad_1]

A 25-year-old New Hampshire man who allegedly scalded his 7-year-old son Jaevion Riley with a hot liquid and whipped him with a cord has been indicted by a grand jury, the state attorney general's office announced Friday. 
Murtadah Mohammad, 25, has been charged by the Hillsborough County Grand Jury with one count of second-degree murder, for causing his son's death "recklessly under circumstances manifesting an extreme indifference to the value of his life, by subjecting him to abusive violence and not obtaining timely medical assistance for his injuries," New Hampshire's Office of the Attorney General said in a release. 
He also faces two counts of first-degree assault, two counts of second-degree assault and three counts of falsifying physical evidence.
Riley died in a hospital in January, a week after first responders called to his home found him unconscious and not breathing. 
'CULT MOM; LORI VALLOW SAYS AT SENTENCING THAT HER MURDERED CHILDREN 'ARE HAPPY AND BUSY'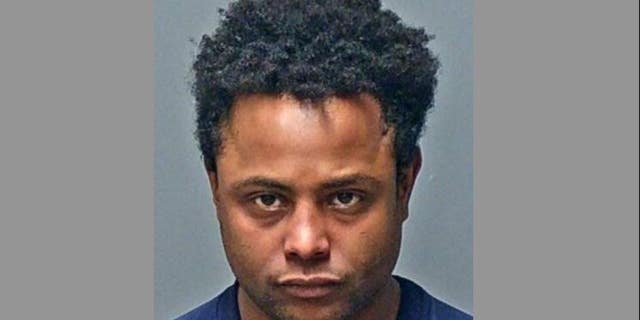 2 NEW MEXICO WOMEN SENTENCED TO PRISON FOR BEATING, CHAINING CHILDREN
Mohammad has been in custody on assault charges since January. 
Along with scalding and whipping Riley, Mohammad is also accused of burning him with a hot pan and striking the boy in the face. 
He's also accused of deleting data and call history from his phone and staging a false accident scene.
CLICK HERE TO GET THE FOX NEWS APP
Prosecutors are seeking an extended prison sentence for Mohammad base on the boy's age and the "infliction of exceptional cruelty or depravity upon him," the AG's office said. 
[ad_2]

Source link