[ad_1]

The mother of the 6-year-old Virginia boy who allegedly shot his first-grade teacher inside a classroom at the start of this year pleaded guilty Tuesday to a charge related to the incident.
Deja Taylor, who was charged in April with felony child neglect and a misdemeanor count of reckless storing of a firearm, pleaded guilty to the first charge during a court appearance in Newport News.  
Prosecutors agreed to drop the misdemeanor charge of reckless storage of a firearm. As part of a plea agreement, prosecutors said they will not seek a sentence that is longer than state sentencing guidelines, which call for six months in jail or prison.
Police have said Taylor's first-grader intentionally shot teacher Abby Zwerner at Richneck Elementary School in Newport News on Jan. 6 as she sat at a reading table during a lesson. Zwerner, who was hit in the hand and chest, spent nearly two weeks in the hospital and has endured multiple surgeries. 
VIRGINIA 6-YEAR-OLD'S CHILLING WORDS AFTER SHOOTING FIRST GRADE TEACHER DURING CLASS REVEALED IN UNSEALED DOCUMENTS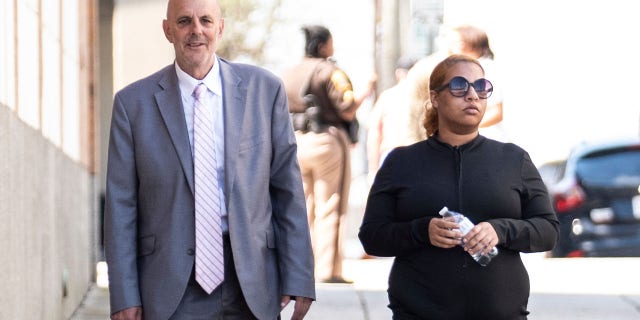 Moments after the shooting, according to search warrants filed in the case, the child told a reading specialist who restrained him: "I shot that (expletive) dead," and "I got my mom's gun last night." 
Police said the student brought the gun to school in his backpack, which had images of sharks on it. But it remains unclear exactly how the 6-year-old got the gun. 
Taylor told investigators she believed the gun was in her purse on top of her dresser and was secured with a trigger lock, but agents from the Bureau of Alcohol, Tobacco, Firearms and Explosives said they never found such a safety device during searches of her home, the AP reported, citing search warrants and federal court documents. 
MOM OF 6-YEAR-OLD WHO ALLEGEDLY SHOT HIS TEACHER BREAKS SILENCE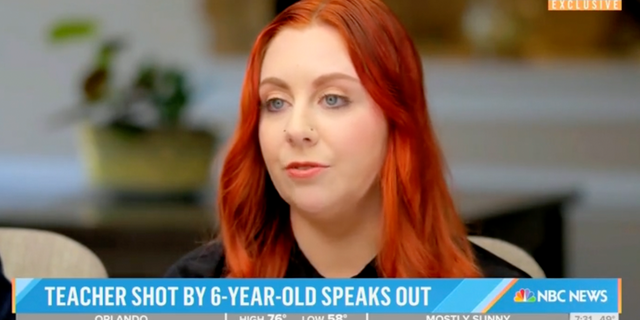 Taylor has already pled guilty in June in a federal case to using marijuana while possessing a firearm. 
The mother said in May that she is willing to take responsibility for her son's actions. 
In an interview with ABC News' "Good Morning America," she said her child cannot be held responsible for the Jan. 6 shooting because of his severe ADHD diagnosis.  
"I am, as a parent, obviously willing to take responsibility for him because he can't take responsibility for his self," Taylor said.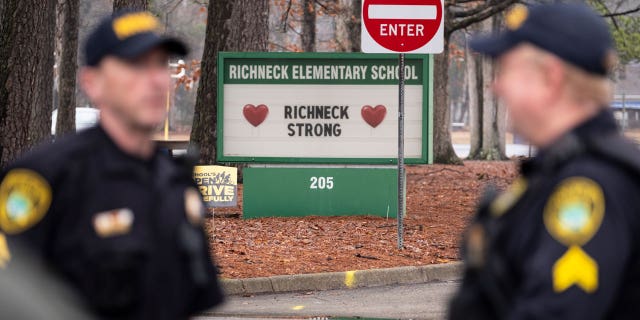 CLICK HERE TO GET THE FOX NEWS APP 
In April, Zwerner filed a lawsuit seeking $40 million in damages from school officials, accusing them of gross negligence and ignoring multiple warnings that the boy had been armed and in a "violent mood" on the day of the shooting.   
Fox News' Chris Pandolfo and the Associated Press contributed to this report. 
[ad_2]

Source link