[ad_1]

The International Air Transport Association (IATA) on Wednesday urged the Mexican government to take alternative measures to its plans to announce flight reductions at the Mexico City International Airport (AICM).
The IATA said in a statement to Reuters that it could not accept "any unilateral and uncoordinated decisions" that would hamper connectivity.
"Given the impact that this measure could have on passengers, air connectivity and tourism, we hope that the authorities will consider alternatives," IATA said.
While flights have been reduced in the past, the Mexican government has not yet announced a fresh round of cuts at the busiest airport in Latin America.
Officials have previously capped flights at the airport in an attempt to reduce saturation of the capital's airspace.
6 MEN KILLED IN AMBUSH NEAR MEXICAN BORDER TOWN KNOWN FOR MIGRANT SMUGGLING
AICM director Carlos Velazquez told Reuters earlier this month that flight cuts were being considered, among other measures.
Mexico's Transportation Ministry did not respond immediately to a request for comment.
Mexico last year moved to diversify its airspace around the capital, opening the Felipe Angeles International Airport (AIFA) north of Mexico City and turning back to the largely forgotten Toluca airport to the west of town.
However, those two airports still move just a fraction of the traffic seen at the AICM.
The government has increasingly intervened at the AICM since ruling earlier this year by decree that cargo airlines had to stop operating out of the hub.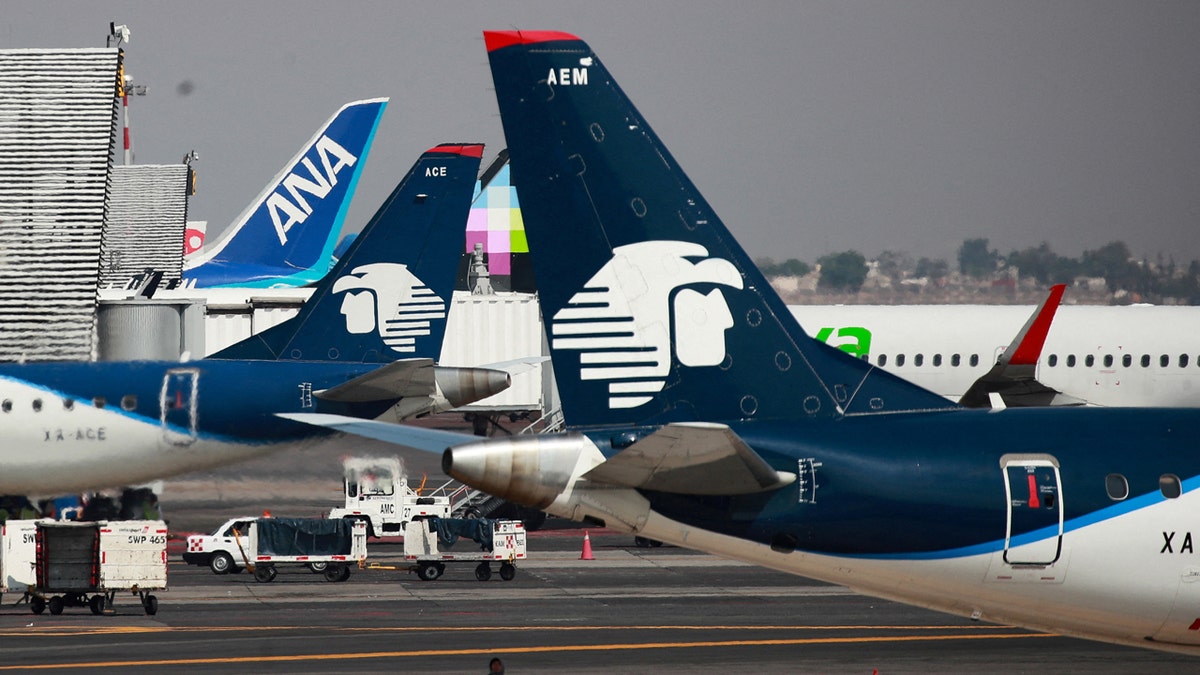 Peter Cerda, IATA's regional head, cautioned that any decision to reduce capacity at the AICM must be made through "collaborative and open processes among all stakeholders."
Mexico's air transportation chamber, CANAERO, said earlier in the week that the sector had not been consulted in recent discussions regarding potential flight cuts.
Instead of cutting flights, the aging hub "urgently" needs funds destined to carrying out repairs, the chamber said.
While the AICM's airport usage tax is one of the highest in Latin America, the funds go to paying off some $4.2 billion in outstanding bonds for the canceled, partially built Texcoco airport meant to alleviate traffic at the AICM.
Mexican President Andres Manuel Lopez Obrador canceled the project after his election, slamming it as too expensive and stained by corruption.
CLICK HERE TO GET THE FOX NEWS APP
Lopez Obrador instead moved to convert a military base on the northern outskirts of the city into the AIFA.
[ad_2]

Source link