[ad_1]

A 55-year-old German man who was arrested after his wife accused him of holding her captive for over a decade will be released without charges, the lead prosecutor in the French city of Sarreguemines said Tuesday.
The woman, aged 53, was found Monday bedridden, half-naked, and with a shaved head in the couple's home in Forbach, near the French-German border in the Grand Est region of northeastern France. She has maintained her allegations of being held captive and abused by her husband since 2011.
In a statement on Tuesday evening, prosecutor Olivier Glady said there was no evidence supporting the woman' claims of kidnapping, torture or abuse. "The situation of kidnapping which she keeps complaining about is a nonexistent reality," he said.
3 HIKERS FOUND DEAD NEAR NOTORIOUS RIDGE IN SCOTTISH HIGHLANDS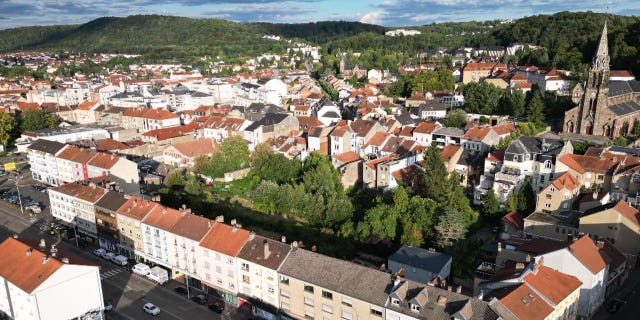 Glady said the husband took care of his wife following the onset of severe symptoms related to an undisclosed illness. A thorough forensic examination of the woman found no signs of rape or injury, he said.
Glady said there were inconsistencies in the woman's accounts of alleged abuse.
CLICK HERE TO GET THE FOX NEWS APP
The man, in his defense, claimed that he had been caring for his ailing wife while she battled cancer.
Details emerged that the couple had not registered with the French or German health systems for years and had been estranged from their families.
Authorities said an investigation was ongoing.
[ad_2]

Source link