[ad_1]

At least two people have been killed and thousands forced to evacuate by floods brought by Tropical Storm Haikui in China's southeastern coastal Fujian province, local authorities reported Wednesday.
Schools were closed and flights suspended, while more than 30,000 people were moved to safety. Two firefighters died and one police officer is missing after floodwaters carried away a fire engine on a rescue mission, the Fuzhou fire department wrote on social media accounts.
Haikui swept across Taiwan as a typhoon earlier in the week, injuring dozens and leaving thousands of people without power.
It weakened to a tropical storm when it made landfall in Fujian, but continued to bring record-breaking levels of rainfall.
THOUSANDS EVACUATED AS BEIJING FLOODING KILLS AT LEAST 20, LEAVES 27 OTHERS MISSING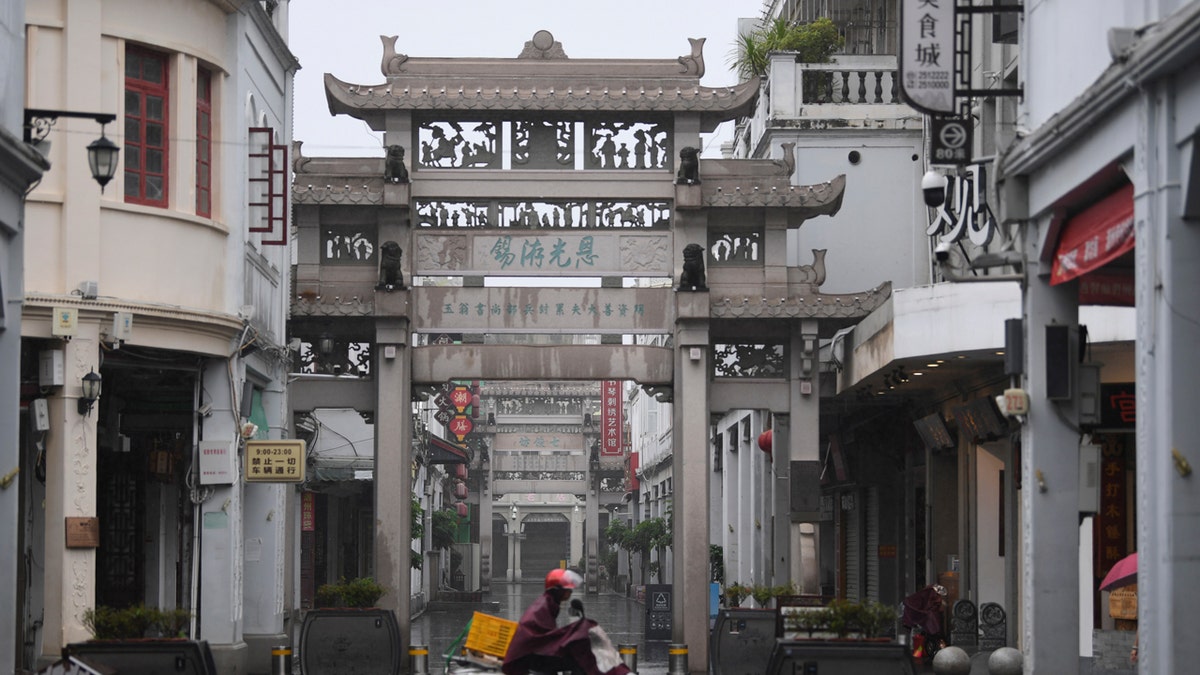 CLICK HERE TO GET THE FOX NEWS APP
The worst-affected area lies between the coast and inland mountains and is particularly prone to flooding, leading many over the decades to to migrate to other parts of China or move overseas.
Authorities closed schools, suspended flights, stopped trains and buses, and dispatched dozens of emergency vehicles on rescue missions. Economic losses are estimated to total over $75 million, according to Chinese state media.
Parts of Fujian saw rainfall exceeding 30 centimeters, breaking records across the province. In the provincial center of Fuzhou, 50,000 people have been affected, among which more than 36,000 have been moved to shelters, state media reported.
Over the summer, China has experienced some of its heaviest rains and deadliest flooding in recent years. Dozens of people have been killed, including in outlying mountainous parts of the capital, Beijing.
[ad_2]

Source link