[ad_1]

A recent episode of the "Gaines for Girls" podcast featured a conversation about transgender athletes participating in women's sports
Former NCAA swimmer Riley Gaines and ex-Olympic cyclist Inga Thompson specifically mentioned transgender cyclist Austin Killips, who appeared to push a female cyclist late last year.
Thompson explained to Gaines why Killips was not immediately disqualified from the event.
"If a woman had done that to another woman or if a man had done that to another man, every official out there has told me, is an automatic disqualification," Thompson told Gaines. "But, it shows again the preference is going to the transgender women in the sport, no official wanted to touch it because they were going to get labeled as transphobic and then they had maybe some sanctions coming after them."
CLICK HERE FOR MORE SPORTS COVERAGE ON FOXNEWS.COM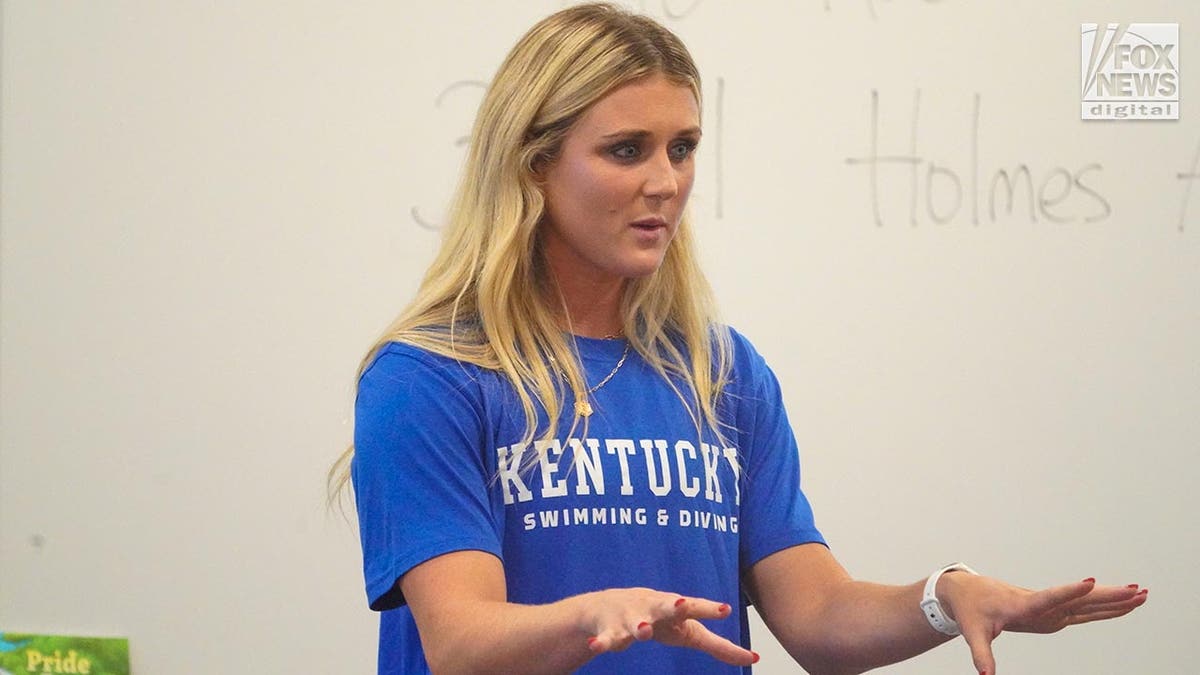 Thompson has competed in the Olympics multiple times. The Utah native represented the U.S. on each occasion. 
MILWAUKEE DEMONSTRATORS YELL EX-SWIMMER RILEY GAINES' NAME DURING EVENT DISCUSSING WOMEN'S SPORTS RIGHTS
The Union Cycliste Internationale (UCI) is the world governing body of cycling. The UCI now prohibits transgender cyclists who "transitioned after (male) puberty" from participating in women's events.
Thompson has previously spoken out in opposition to the participation of transgender women's cycling events.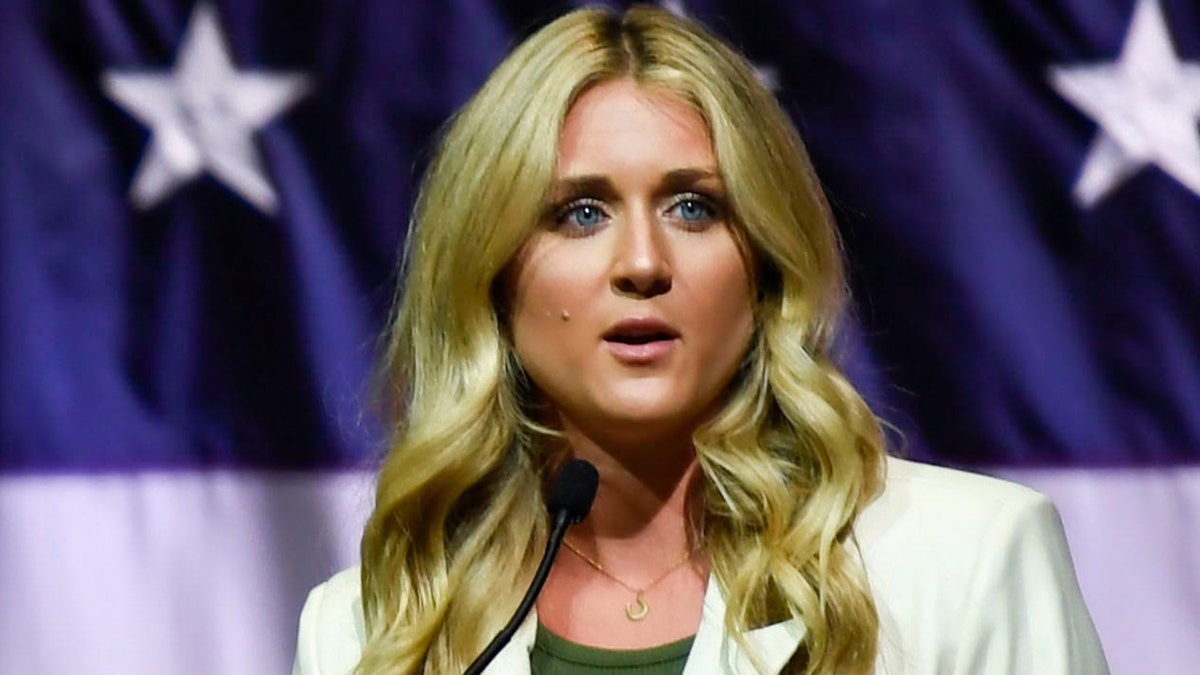 Killips took to social media last month to respond to the UCI's ruling.
"I am devastated by the UCI's decision to renege on the policy and framework they previously set out for inclusion," Killips wrote in an Instagram in July.
"My journey in professional racing has allowed me to see the world, build lifelong friendships, and most importantly give my absolute all to something I find deeply fulfilling. No one should be denied the opportunity to chase the same joy that I and others have found through racing."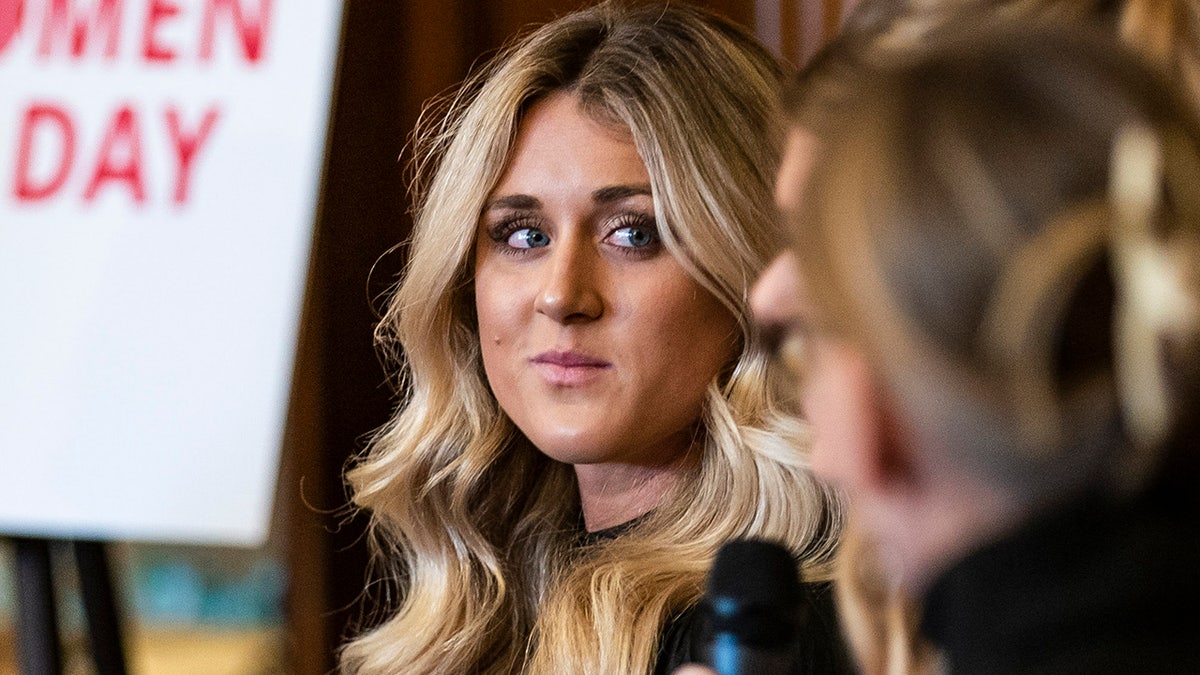 Killips finished in first place in North Carolina's 131-mile Belgian Waffle Ride in June.
Earlier this week, Gaines responded to a social media post from a Nebraska state lawmaker who criticized her speech about fairness in women's sports.
Gaines spoke at an event organized by Patriot Productions, according to the Lincoln Journal Star. She appeared with Cornhuskers softball player Jordy Bahl, Gov. Jim Pillen, U.S. Sen. Pete Ricketts and state Sen. Kathleen Kauth. 
CLICK HERE TO GET THE FOX NEWS APP
The state lawmaker introduced a bill, which if passed, would prevent transgender athletes from participating in sports against the gender they identify as and includes a bathroom and locker room component.
Fox News' Ryan Gaydos contributed to this report.
[ad_2]

Source link