[ad_1]

An inmate was beaten to death Tuesday morning inside the hospital wing of Cook County Jail, the sheriff's office said.
Jail security responded to a disturbance shortly after 9 a.m. and found two inmates fighting, the sheriff's office said in a statement.
Staff immediately separated the men and began performing lifesaving measures on Johnny Hendrix, 29, of Rockford, the statement said, the Chicago Sun-Times reported.
SUSPECT IDENTIFIED IN SHOOTING OF CHICAGO GIRL, 8; MAN WAS REPORTEDLY UPSET OVER NOISE
He was taken to Mount Sinai Hospital, where he died from his injuries, the statement and the Cook County Medical Examiner's Office said.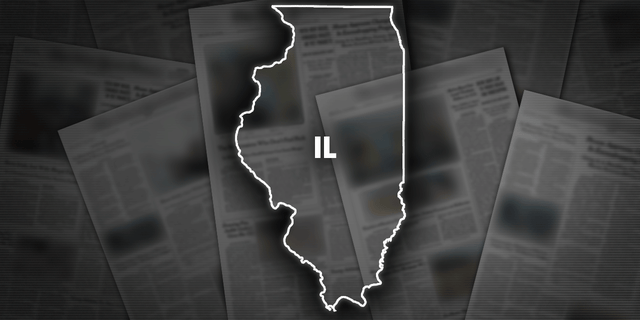 The sheriff's office is investigating the incident and has requested that the Illinois State Police Public Integrity Task Force also begin an investigation. There was no immediate word on charges in the case.
CLICK HERE TO GET THE FOX NEWS APP
Hendrix was taken into custody Saturday on three outstanding criminal warrants and a charge of criminal trespass. There's no immediate information on charges in the case.
[ad_2]

Source link