[ad_1]

The Oakland Athletics entered Saturday on pace for 116 losses, which would be the fifth-most in MLB history – and plays like Luis Medina's are why.
The A's are in the nation's capital to face the Washington Nationals, hardly world beaters in baseball (51-66, last in the NL East heading into Saturday).
In the bottom of the second, Ildemaro Vargas hit a hard grounder right back to Medina for what was the first out of the inning – or so everyone thought.
CLICK HERE FOR MORE SPORTS COVERAGE ON FOXNEWS.COM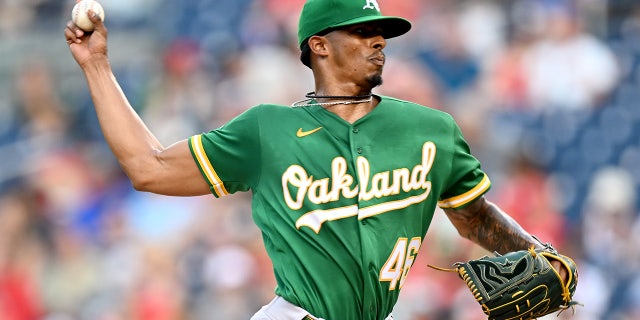 Assuming he had an easy out, Medina dogged it and jogged slowly to first base. Heck, even Vargas wasn't going all out at first.
However, Vargas took notice of Medina's severe lack of hustle and turned on the jets.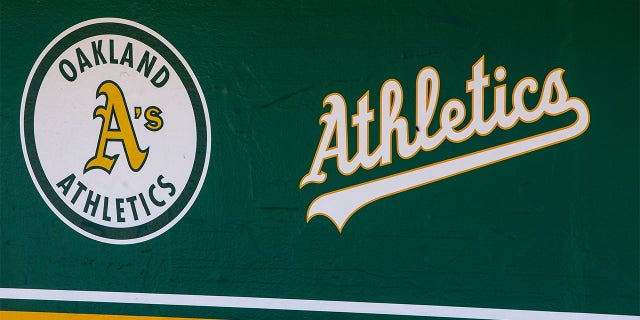 Realizing Vargas was just a couple steps away from first, it was too late for Medina to get some pep into his own step.
Vargas beat Medina to first by a step.
A'S BROADCASTER RIPS TEAM'S OWNER, CALLS IMPENDING MOVE TO LAS VEGAS 'NOT PROFESSIONAL'
Vargas eventually scored, giving the Nationals an early 1-0 lead. That run proved costly, as the Nats won, 3-2, on a walk-off homer in the bottom of the ninth.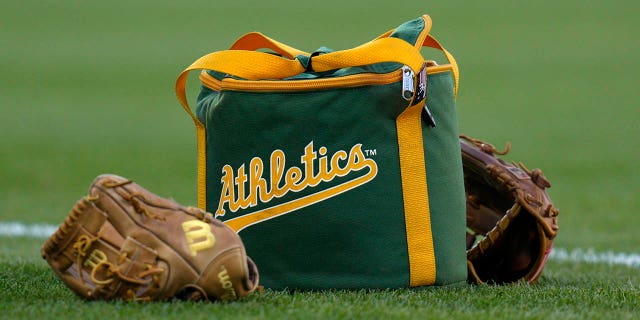 CLICK HERE TO GET THE FOX NEWS APP
If the A's do hit their 116-loss pace, it would be the most a team has had in a season since the 2003 Detroit Tigers lost 117.
[ad_2]

Source link