[ad_1]

Transparency from the Mexican government on flight operations in Mexico City is a concern, U.S. carrier Allegiant Air argued in a presentation made public Wednesday, appearing to confirm the U.S. government's worries over a federal order moving cargo flights out of the capital's main airport.
U.S. regulators suspended review of a proposed joint venture between Allegiant and Mexican airline Viva Aerobus earlier this month, citing concerns over recent actions by the Mexican government affecting the Mexico City International Airport (AICM).
Regulators did not specify what those actions were, but Mexican officials had speculated that a government decree requiring cargo flights be moved out of the hub was behind the friction.
Mexico earlier this year ordered that cargo lines stop operating at the AICM, instead pushing them to move operations to the military-run Felipe Angeles International Airport (AIFA) north of Mexico City.
Mexico extended the deadline for carriers to make the move to September after a request from U.S. Transportation Secretary Pete Buttigieg on behalf of concerned U.S. airlines, according to Mexican officials.
US ASKS MEXICO TO INVESTIGATE LABOR RIGHTS AT CARGO AIRLINE UNDER TRADE AGREEMENT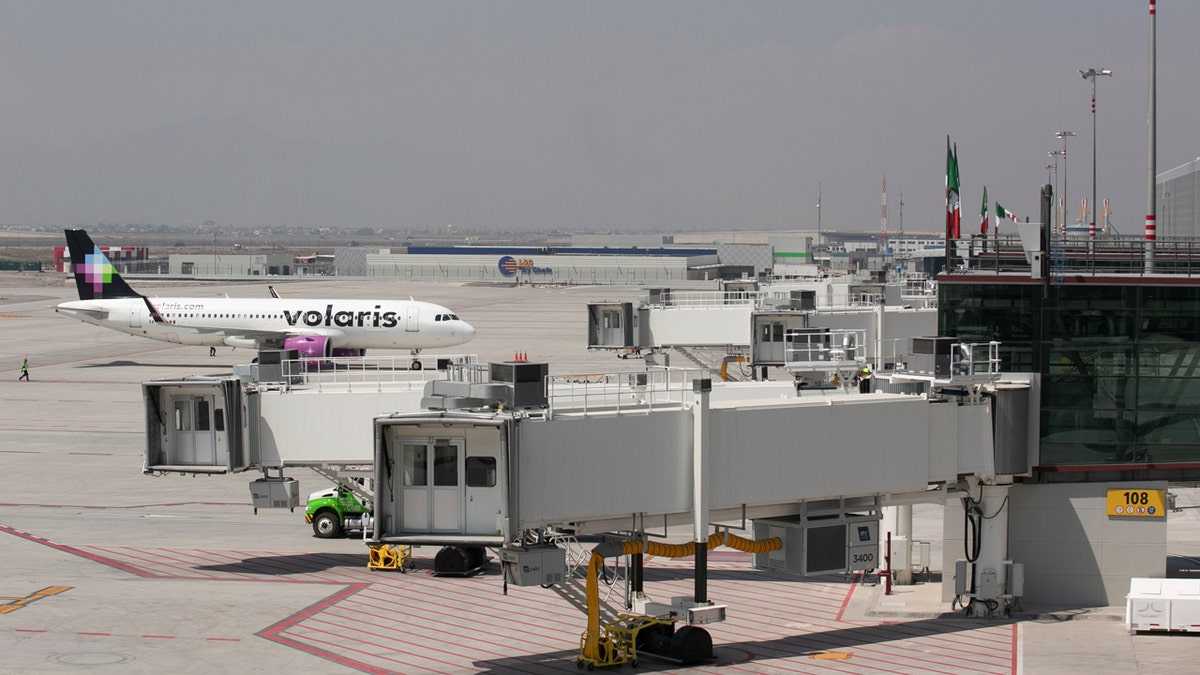 CLICK HERE TO GET THE FOX NEWS APP
In a presentation given to the U.S. Department of Transportation and the State Department on Aug. 17 and published Wednesday, Allegiant argued that while "transparency is a concern," the cargo move does not harm American interests and that suspending its proposed tie-up with Viva was "based entirely on speculation."
Instead, the Mexican government seemed intent on promoting a to-be-launched military-run commercial airline, Mexicana, and the AIFA, at Mexican carriers' expense, Allegiant argued.
Mexican President Andres Manuel Lopez Obrador has increasingly handed over civil aviation duties to the military during his term, causing industry concern that the government operating both an airline and airports like the AIFA could cut national carriers out of the market.
There are also slot constraints at the AICM, Allegiant said. However, its proposed joint venture hopes to target beach and leisure destinations rather than the capital.
On Thursday, Mexico further reduced slots at the AICM by some 17%. Ahead of the announcement, the International Air Transport Association (IATA) urged Mexico to take alternative measures.
"We cannot accept any unilateral and uncoordinated decisions which will ultimately hamper (Mexico's) connectivity," IATA said in a statement to Reuters.
[ad_2]

Source link