[ad_1]

An Army soldier in Alaska has been arrested and charged with murder after his wife's body was found hidden in a storm drain following a dayslong search in Anchorage.
The Anchorage Police Department said Friday morning 21-year-old Zarrius Hildabrand was arrested and placed in custody at the Anchorage Jail on charges of first-degree and second-degree murder, as well as tampering with evidence.
His bail is set at $500,000 for the murder of his wife, 21-year-old Saria Hildabrand, police said.
MISSING WASHINGTON GIRL WAS ALLEGEDLY LOCKED IN 'CELL' UNDER STAIR AS MOM BATTLES INVESTIGATORS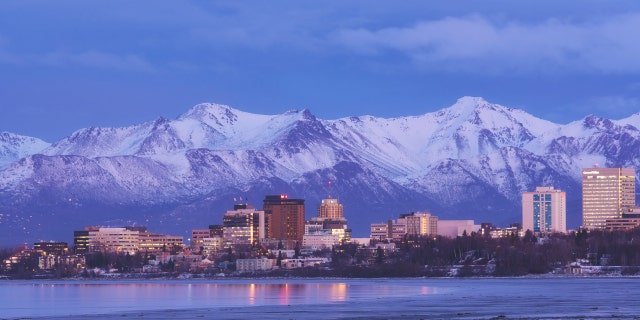 Officials said that Sarias' body was found in a storm drain, leading to her husband's arrest. 
Saria, an Alaska National Guard combat medic, went missing Aug. 6, according to her family.
Zarrius was reportedly the last person to see Sarias, when she left their home Sunday morning to walk to her job at Bread & Brew Alaska. He reported her missing Monday, family said. 
NEW JERSEY GRANDMOTHER MISSING NEARLY 2 WEEKS AFTER FAILING TO MEET FRIEND FOR COFFEE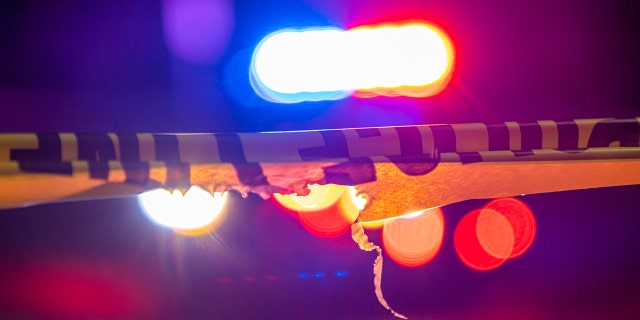 Meredith Barney, Sarai's mother, told the Anchorage Daily News that she was shocked at the allegations.
"He walked around for hours with me searching for my daughter, knowing that she was dead," Barney said. "He lied to me multiple times and tried to play it off like he was a concerned husband."
CLICK HERE TO GET THE FOX NEWS APP
Family and friends described Saria as an outgoing, loving and caring person on a GoFundMe page. She moved to Alaska at the beginning of the year, and planned to sign up for college courses in the fall and dreamed of a career in medicine.
[ad_2]

Source link