[ad_1]

A 154-pound wild boar was caught and put down after it attacked a woman and a 15-year-old boy outside a train station in Hong Kong, making it the 541st to be captured and killed by officials since 2021.
According to officials, the pig bit the teen's hand and the woman's leg July 28, the South China Morning Post first reported. Both victims were transported to a hospital for treatment.
Following the attack, officers in the Agriculture, Fisheries and Conservation Department were called to find and tranquilize the boar. Once officials caught the boar, it was euthanized.
Roni Wong Ho-yin of the Hong Kong Wild Boar Concern Group told the South China Morning Post these attacks are rare, and that the boar may have attacked because it was agitated.
HONG KONG GOVERNMENT PLEDGES LEGAL CHANGES TO SAFEGUARD WHALES FOLLOWING DISTURBING CARCASS DISCOVERY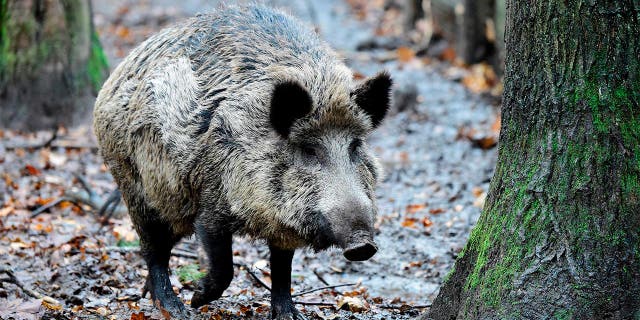 "It is very rare for a wild boar to attack people unless they are threatened or injured," he said. "According to some reports, the boar in this incident bit a boy after he tried to obstruct it with his bag."
He added the boar may have felt threatened and tried to defend itself.
DISCOVERY OF WHALE CARCASS IN HONG KONG SPARKS OUTPOURING OF GRIEF; RESIDENTS BLAME SIGHTSEERS
Still, encounters like these are relatively frequent for Hong Kong residents. The city experiences an average of 94 sightings and incidents involving these animals each month.
Between January and May, officials euthanized 135 wild boars, averaging one per day.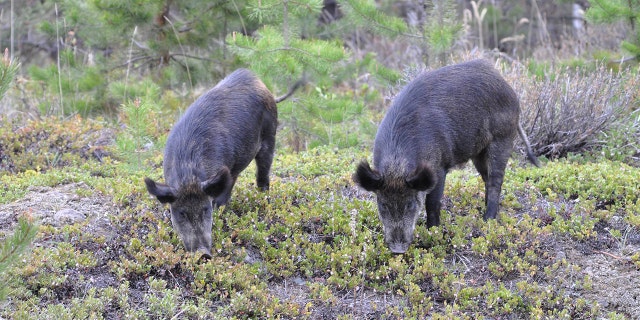 There have been a total of 359 nuisance reports from January to April this year, averaging around 91 reports per month. Since November 2021, officials have euthanized 455 wild boars. More than 2,500 boars inhabit the region.
FRENCH DAREDEVIL FALLS TO HIS DEATH FROM HONG KONG SKYSCRAPER
Officials in Hong Kong began culling the feral pig population after instances of attacks and encroaching upon urban spaces skyrocketed, replacing the government's former approach of capturing and releasing the animals.
A notable increase of wild boars began wandering from the hills and trails onto roads, streets, malls and public transportation in 2019, The Washington Post first reported. By September 2020, city workers were surprised to witness a family of pigs swimming in a pool in a financial district bank tower.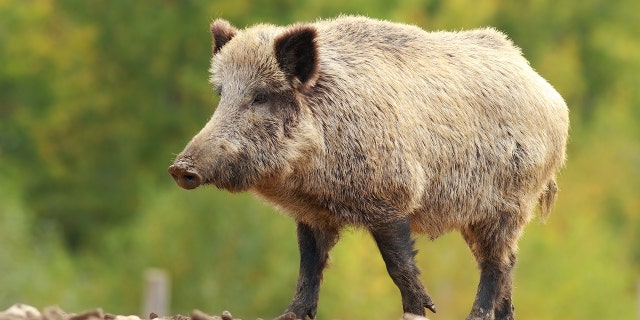 This year, a total of 220 boars have been put down through 79 operations, marking a twofold increase compared to the corresponding period in the previous year.
[ad_2]

Source link