[ad_1]

Florida school districts will have to stop teaching AP Psychology, one of its most popular classes, as some subject matter in the course has been "effectively banned," the College Board said Thursday.
According to the statement, the Florida Department of Education said the course could only be taught if districts exclude lessons on sexual orientation and gender identity.
"We are sad to have learned that today the Florida Department of Education has effectively banned AP Psychology in the state by instructing Florida superintendents that teaching foundational content on sexual orientation and gender identity is illegal under state law. The state has said districts are free to teach AP Psychology only if it excludes any mention of these essential topics," College Board said in a statement.
The organization added: "We advise Florida districts not to offer AP Psychology until Florida reverses their decision and allows parents and students to choose to take the full course."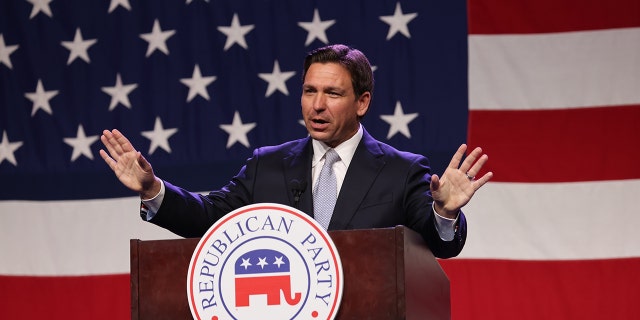 FLORIDA EDUCATION BOARD EXPANDS LIMITATIONS ON GENDER IDENTITY LESSONS IN PUBLIC SCHOOLS
College Board went on to say that it could not censor elements, as the state advises, as it would violate "college requirements."
"As we shared in June, we cannot modify AP Psychology in response to regulations that would censor college-level standards for credit, placement, and career readiness. Our policy remains unchanged. Any course that censors required course content cannot be labeled 'AP' or 'Advanced Placement,' and the 'AP Psychology' designation cannot be utilized on student transcripts," the statement read. 
"The American Psychological Association recently reaffirmed that any course that excludes these topics would violate their guidelines and should not be considered for college credit. The APA has given this direct guidance to organizations that have agreed to this censorship," it added.
And: "To be clear, any AP Psychology course taught in Florida will violate either Florida law or college requirements."
The two organizations have been at odds over what is and isn't appropriate for the classroom and the Florida Department of Education had challenged the board and other institutions to change their curriculums so not to violate the law.
Florida Gov. Ron DeSantis signed legislation outlawing particular instruction in all schools across the state last year when he enacted the "Parental Rights in Education" bill banning topics about sexual orientation and gender identity in the classroom.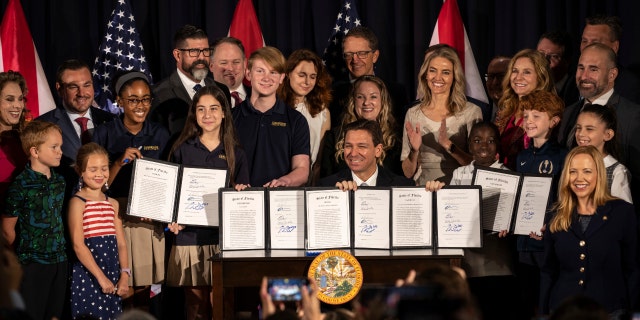 COLLEGE BOARD REJECTS FLORIDA'S REQUEST TO 'AUDIT, MODIFY' AP COURSES ON GENDER IDENTITY, SEXUAL ORIENTATION
The College Board criticized Florida's decision as removing "choice from parents and students" and stated it would continue to support educators as they navigate the new change.
"The state's ban of this content removes choice from parents and students. Coming just days from the start of school, it derails the college readiness and affordability plans of tens of thousands of Florida students currently registered for AP Psychology, one of the most popular AP classes in the state. AP is recognized by thousands of colleges and universities across the United States for admissions, scholarships consideration, college credit, and advanced standing. More than 28,000 Florida students took AP Psychology in the 2022-23 academic year," College Board said.
"The AP Program will do all we can do to support schools in their plans for responding to this late change," the statement read.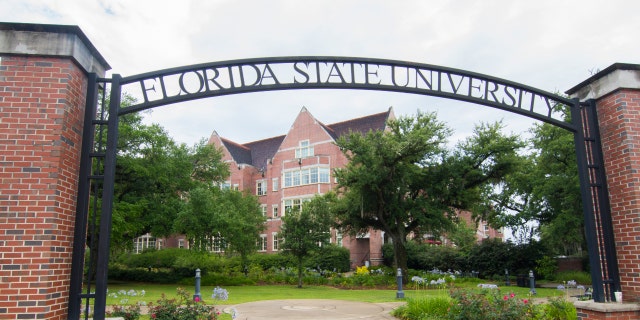 DESANTIS AIDES BATTLE BYRON DONALDS OVER FLORIDA EDUCATION POLICY: 'DID KAMALA WRITE THIS?'
The board went on to say that it has heard from" teachers across Florida who are heartbroken that they are being forced to drop AP and instead teach alternatives that have been deemed legal because the courses exclude these topics." 
The Florida Department of Education denies allegations that they banned the course and encouraged the board to "stop playing games," in a statement issued to FOX 35 News.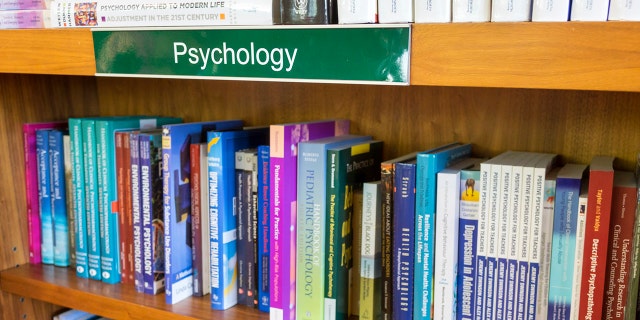 "The course remains listed in Florida's Course Code Directory for the 2023-24 school year. We encourage the College Board to stop playing games with Florida students and continue to offer the course and allow teachers to operate accordingly."
CLICK HERE TO GET THE FOX NEWS APP
More than 28,000 students in Florida took the AP Psychology course, considered one of the most popular AP classes in the state, last year and the class can result in college credit for some students who score high enough on an end-of-course exam.
[ad_2]

Source link