[ad_1]

Two-time major champion Collin Morikawa on Thursday announced that he is donating $1,000 for every birdie he makes during the FedEx Cup Playoffs to help support those affected by the devastating wildfires tearing through Hawaii. 
Morikawa, who has close ties to Maui, where most of the devastation has occurred, revealed on Instagram that he will be donating funds starting with his performance at the St. Jude Championship in Memphis, Tennessee, this week.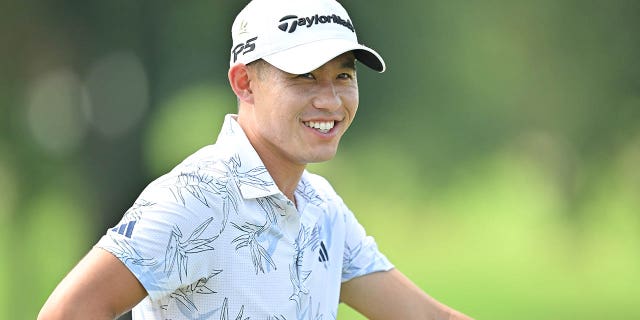 "Maui has always held a special place in my heart – my grandfather owned a restaurant called The Morikawa Restaurant, on Front Street in Lahaina," he wrote in a post. "Lahaina and additional areas of Maui and the Big Island are currently being decimated by wildfires. Homes have been destroyed, families displaced and it's far from over."
RORY MCILROY THROWS SNARKY JAB AT PHIL MICKELSON AFTER RYDER CUP GAMBLING ALLEGATION
"The people of Hawaii are going to need all the support that we can give them. During the course of the playoffs, I'm going to donate $1000 for every birdie that I make," he continued. 
Motivation for a good cause helped to power Morikawa to make six birdies during Thursday's opening round, where he finished tied for third with a score of 65. 
"I want to make a lot of birdies for them," he said Thursday. "One of our friends texted me, and they're like, okay, $100,000. I'm like, shoot, 100 birdies in three tournaments? I don't know if that's ever been done. But it would be a great feat to say the least."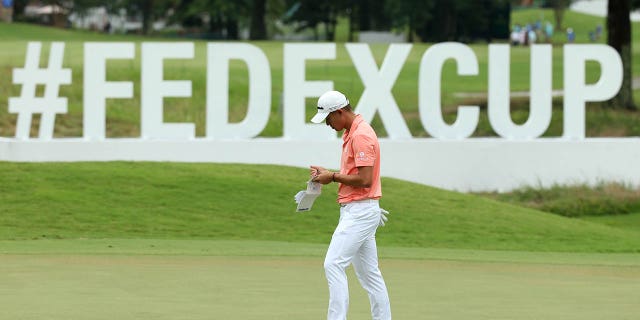 CLICK HERE FOR MORE SPORTS COVERAGE ON FOXNEWS.COM
Morikawa had made three more birdies on Friday through the 15th hole. 
"It's devastating what we've been able to — what we've been seeing. The before-and-after photos are just heartbreaking, knowing that my entire dad's side of the family grew up there. My grandparents were born in Lahaina. We had the restaurant out there. That's what the photo was. We went there as kids. It's a special place," he said. 
CLICK HERE TO GET THE FOX NEWS APP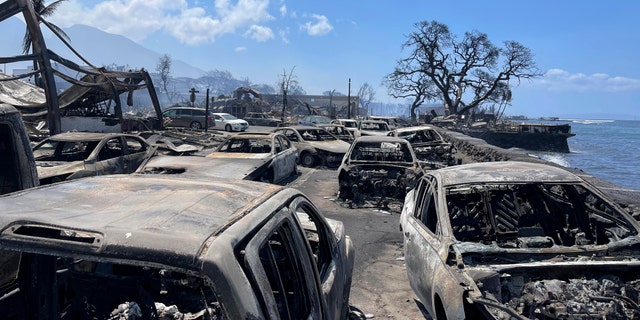 Officials say at least 55 people have died this week after wildfires propelled by the winds of Hurricane Dora ripped through Maui. 
Morikawa said he plans to donate the funds to two charities, Maui United Way and World Central Kitchen. He said he still has family in Maui, but is at "loss for words" over the devastation. 
"It's amazing how many things you take for granted really in life, and when you see that, it's just heartbreaking," he said.
[ad_2]

Source link